The event aims to bring together a range of stakeholders to demonstrate what the industry has archived so far towards net-zero, future challenges and opportunities faced by the industry.
The event takes place 11th-15th October, rural and agri-food organisations are invited to hold their own seminars to tell their own stories.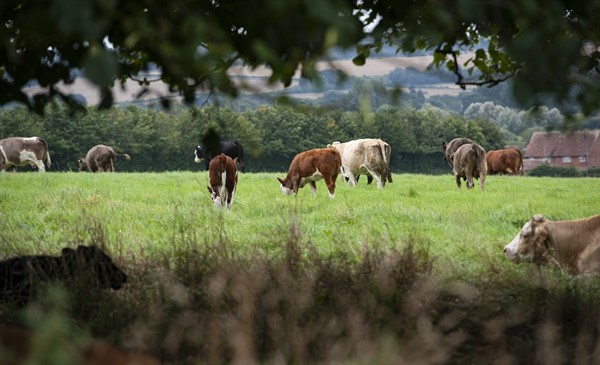 Individuals and organisations interested in hosting an event can find out more and submit their event proposal via Countryside COP October 2021 – CFE Online or by emailing [email protected].
Who is the Agriculture & Land Use Alliance?
The Agriculture & Land Use Alliance is the new name for the Greenhouse Gas Action Plan (GHGAP).
The Alliance brings together all interested organisations and individuals across the UK agricultural industry to collaborate under one umbrella and speak with one voice. Together, they aim to act now to maximise the contribution of agriculture and land use to a net-zero economy.
With land use so integral to net-zero goals, the Agriculture & Land Use Alliance offers a sensible, practical voice on the farming of land for all purposes.
Organisations in the Alliance include:
ADAS
Agricultural Engineers Association (AEA)
Agriculture & Horticulture Development Board (AHDB)
Agricultural Industries Confederation (AIC)
Country Land & Business Association (CLA)
Linking Environment & Farming (LEAF)
NIAB
National Farmers' Union (NFU)